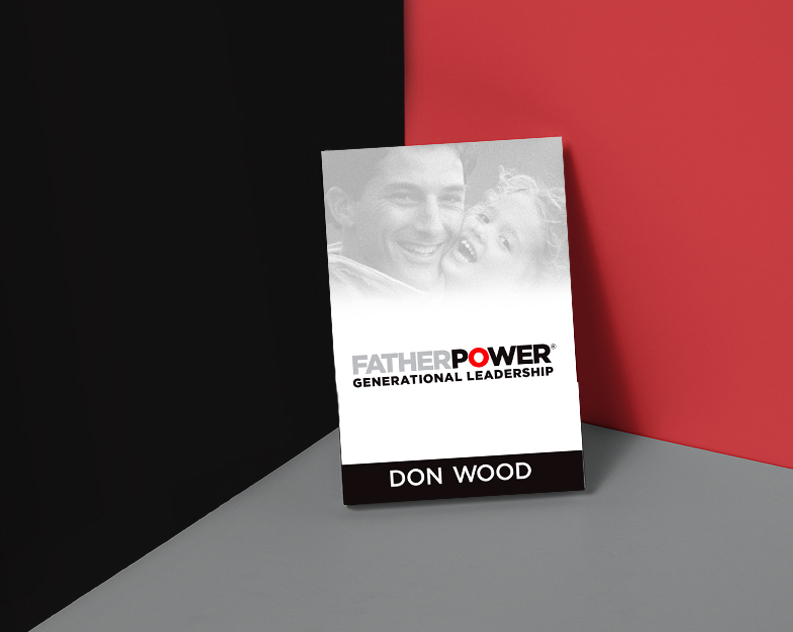 Inside the pages of Fatherpower®
Revolutionary ideas for your home, business, and ministry for generations to come. You will also read stories that will increase your faith. They are true, and they are based on a legacy of Bible truths and realities.
Buy the Book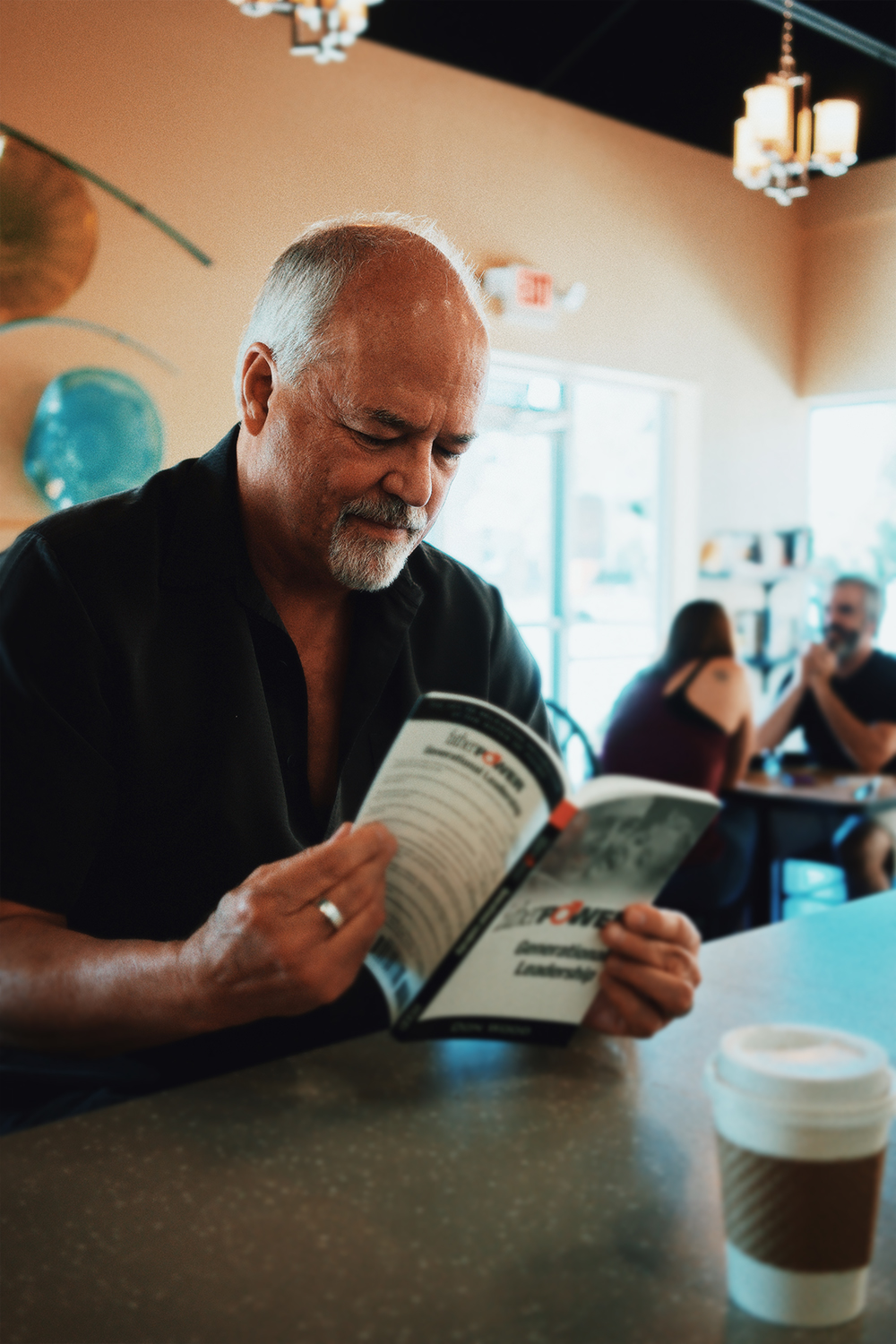 Don and Kay are Texans with four sons that are college grads, business owners, or veterans. Kay is a free-lance editor and Don is a business owner with a degree in Bible and History. They have participated in church plants, political campaigns, business growth, and are sought out counselors.
Don is a graduate of Southeastern University with a PreSeminary Degree with majors in History and Bible. His career spans ministry and business. Don speaks to churches and crowds of every type from few to thousands and writes curriculum for ministry and business teams. He has grown business organizations and as a builder he supervised construction of hundreds of projects. The recent company he founded has become an industry model.
Kay is a graduate of Kansas State University with an English major. Besides raising four grown sons, she has counseled pastors and couples. Her editing skills and Bible knowledge  has been applied to thousands of pages of published materials by many authors.
Don and Kay have served and supported small and mega churches for decades as elders, ministry team leaders, and teachers. He is now President of Fatherpower Ministries, a teaching platform for Biblical principles.
Don and Kay are advising national organizations on business and political issues.
More books are coming!

Fatherpower – Generational Leadership

has much material on how authority functions, and that kind of insight is being applied to other topics as well.
Press Inquiries & Resources
Please direct all press inquiries to Kay Wood at team@fatherpower.com.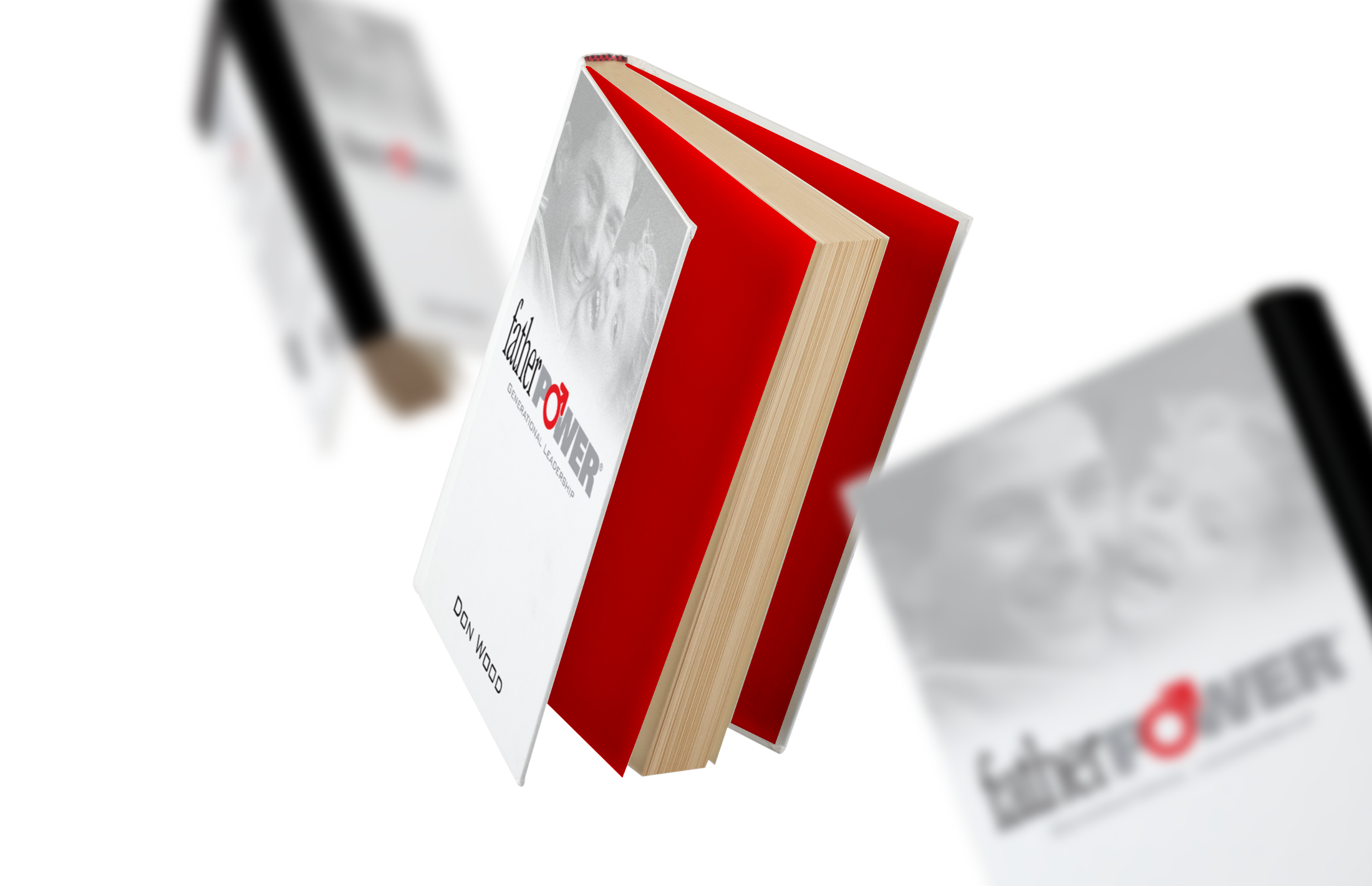 "I've learned that people will forget what you said, people will forget what you did, but people will never forget how you made them feel."

Ray Jackson

Structural Engineer
"Science is fun. Science is curiosity. We all have natural curiosity. Science is a process of investigating. It's posing questions and coming up with a method. It's delving in."

Sam Murray

Lead Architect
"I feel confident imposing change on myself. It's a lot more fun progressing than looking back. That's why I need to throw curve balls."

Jake Smith

Salient Corp
"Our task must be to free ourselves by widening our circle of compassion to embrace all living creatures and the whole of nature and its beauty."

Alice Johnson

Writer at ThemeNectar